Summer Reading Challenge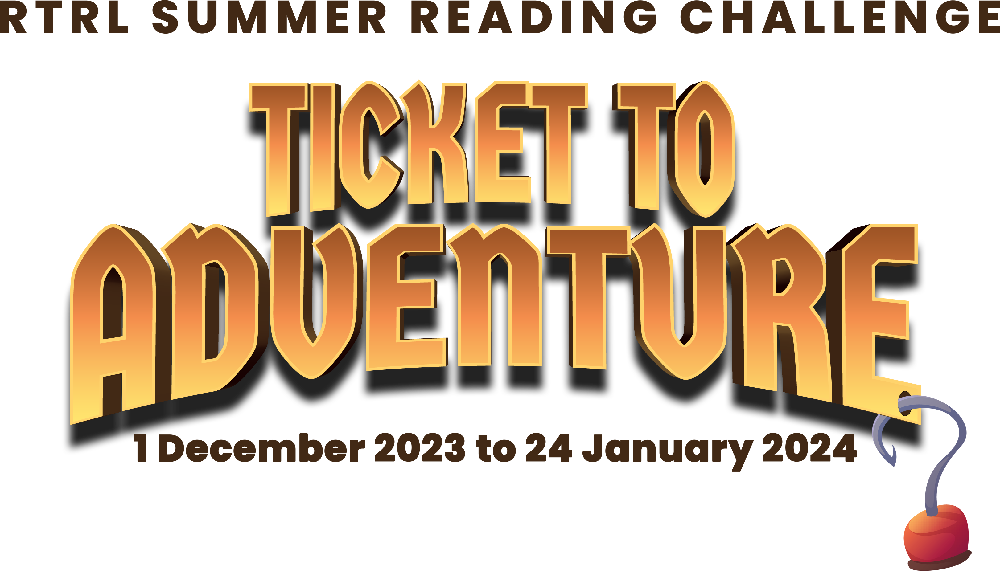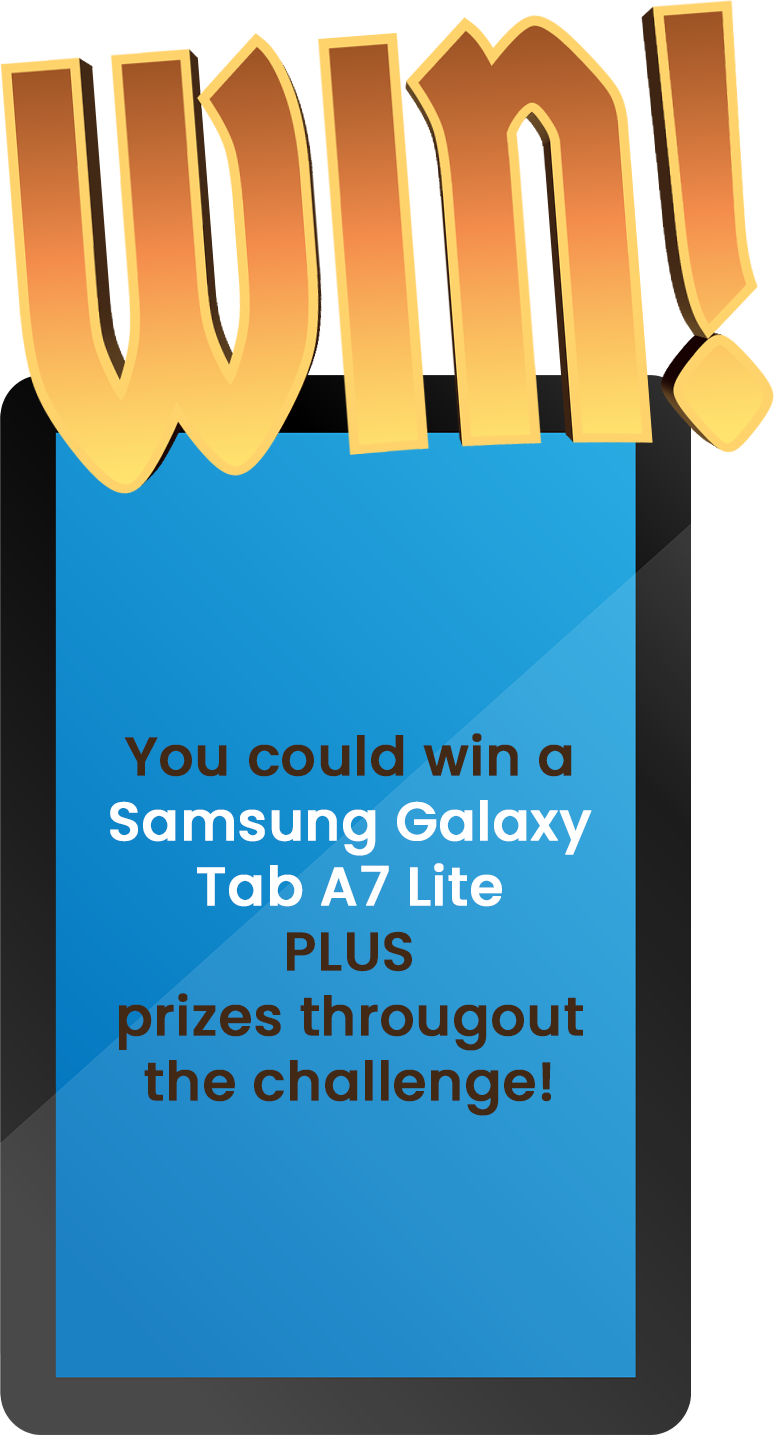 Links go live
Friday 1 December!
Ahoy, me hearties!
Your library card is your TICKET TO ADVENTURE this summer!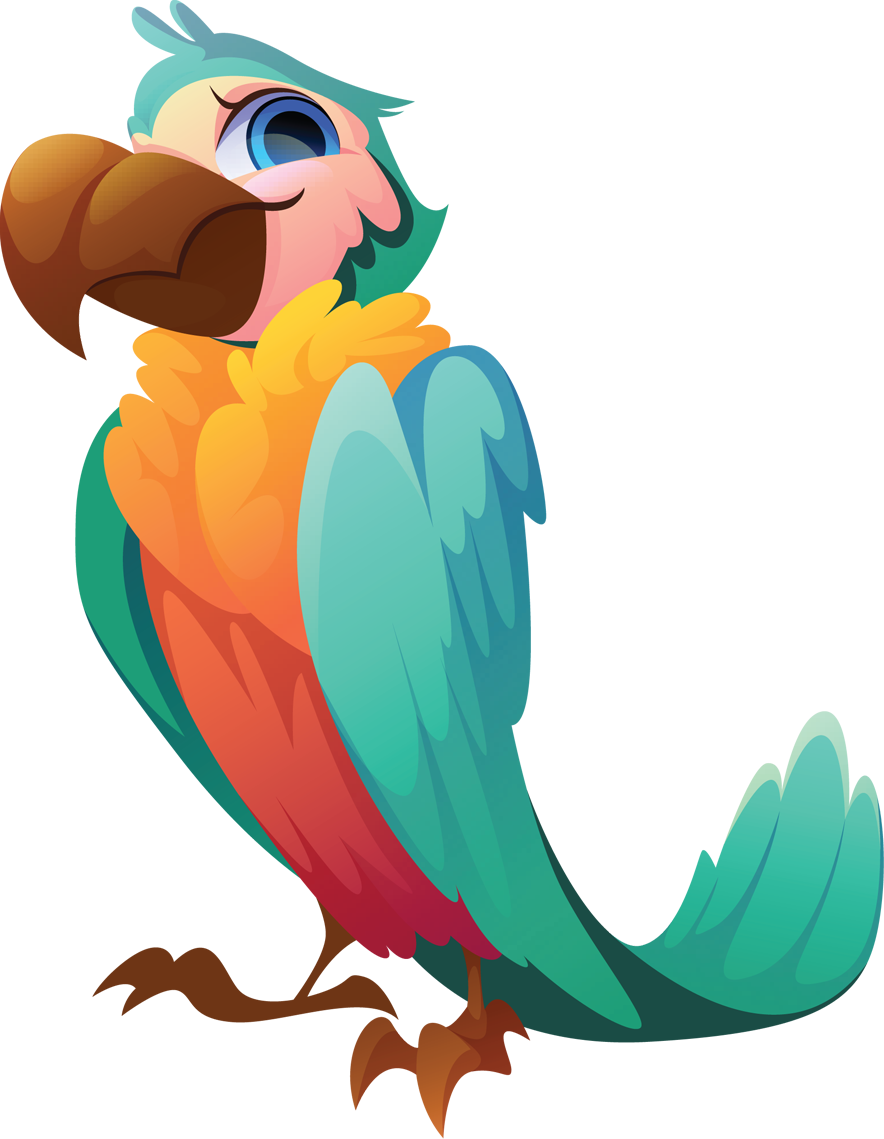 Get ready to embark on a swashbuckling literary voyage with the Ticket to Adventure Summer Reading Challenge! Beginning Friday 1 December 2023 and running all summer to Wednesday 24 January 2024, you'll have plenty of time for exciting reading adventures and loads of chances to win rewards from the treasure stash.

If you are 18 years old or younger, join our adventurous crew and explore new worlds, experiences, and discoveries in a quest for hidden literary treasures! Register with a friend or brave the wild seas on your own as you set a course for your local Richmond Tweed Regional Library branch (please don't bring cannons or parrots into the library). You can visit us online and access our treasure trove of eBooks and eAudiobooks too.

All you need to do is read to win!
When you read 5 books or for 5 hours you'll earn an entry in the captain's treasure stash, where awe-inspiring books and a chance to win a Samsung Galaxy Tab A7 Lite await the most intrepid readers.
Important dates
Challenge starts
Friday 1 December 2023
Challenge finishes
Wednesday 24 January 2024
Final date to submit reading logs
Tuesday 23 January 2024
Finale Parties
Join us at 10 am Wednesday 24 January 2024 for a treasure finale like no other! Feast on cake, pizza, prizes, and meet a surprise guest from distant shores. So, with all this fun and adventure on the horizon, pick up an entry activity booklet from your library or register online and download one today!
Tweed Area Party
Tweed Heads Library
Wednesday 24 January at 10am
RSVP on 07 5536 3672 or email tweed@rtrl.nsw.gov.au
Ballina Area Party
Ballina Library
Wednesday 24 January at 10am
RSVP on 02 6686 2831 or email ballina@rtrl.nsw.gov.au
Lismore Area Party
Goonellabah Library
Wednesday 24 January at 10am
RSVP on 02 6625 1235 or email goonellabah@rtrl.nsw.gov.au
Byron Area Party
Byron Bay Library
Wednesday 24 January at 10am
RSVP on 02 6685 8540 or email byron@rtrl.nsw.gov.au
Why has the Summer Reading Club become the RTRL Summer Reading Challenge?
In previous years we've taken part in the State Library of Queensland's Summer Reading Club. This year we've branched out on our own! With the new RTRL Summer Reading Challenge comes the ability to choose our own exciting themes, prizes, activities, and events to promote the joy of reading.

Printables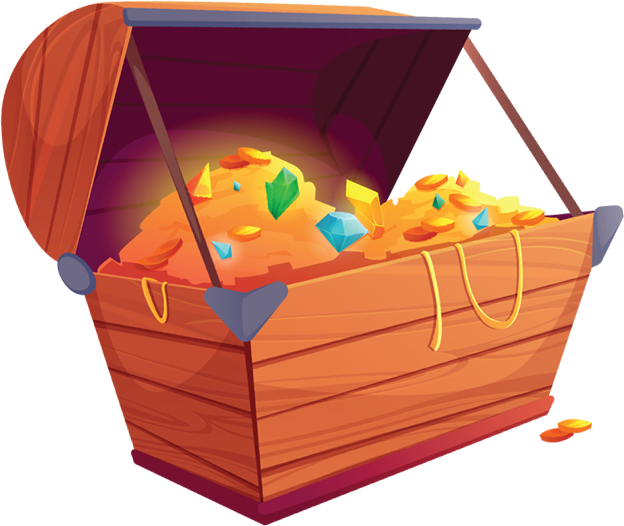 ---