Story Box Library
Favourite stories read by our best storytellers!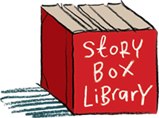 What is Story Box Library?
Imagine the best stories, being read aloud to you by our favourite storytellers—well, that's Story Box Library!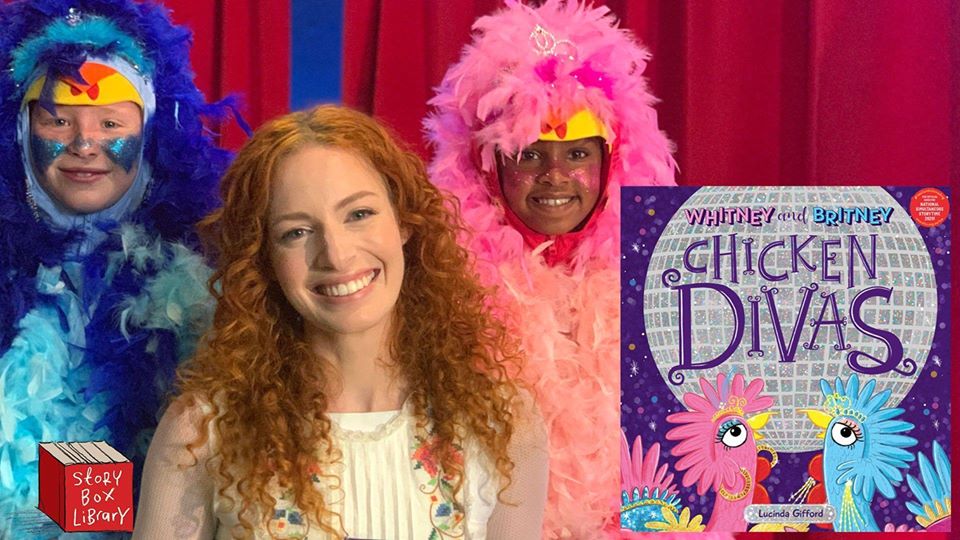 Story Box Library gets kids excited about reading, inspires their imaginations, and lets them have fun with stories—improving their language and literacy skills along the way.
With an ever-growing library, suitable for preschool and primary-aged children, it really is story time, anytime!

First time accessing Story Box?
Download the Story Box Library app on your device (links below), or go to the Story Box Library website www.storyboxlibrary.com.au/libraries
Select Richmond Tweed Regional Library from the dropdown menu
Enter your Richmond Tweed Regional Library membership number
Fill out the registration form to sign up
Start browsing!


---