What to Read Next?
Looking for your next great read?
These resources should help you find just what you're after!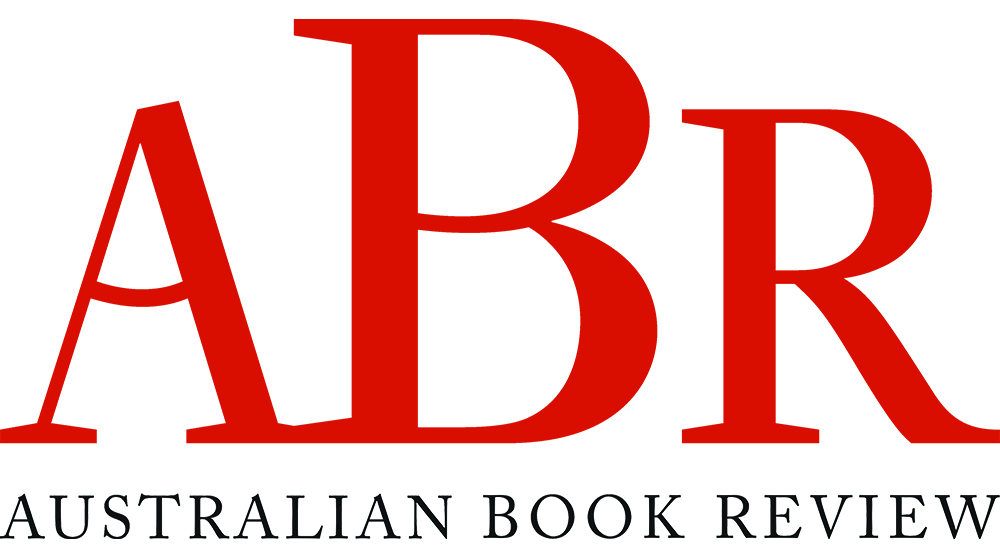 Australian Book Review (ABR)
is Australia's premier literary review. It publishes a monthly magazine of reviews, essays, commentaries, and creative writing.
Australian Book Review
can be accessed at any of our library branches by clicking
HERE
. Ask staff for details.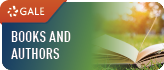 Gale Books and Authors
is designed to answer the age-old question, "What do I read next?"
Search and match reading interests to books, authors, genres, or topics. Access is free to all library members, just login with your library card number
HERE
.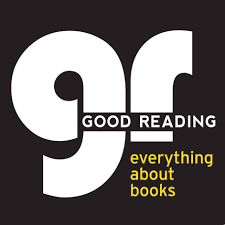 Good Reading Magazine
is an authority on Australian and international fiction, nonfiction, and kids' books. They're the most popular consumer magazine about books and reading in Australia. They also publish two online mags for young people,
SpineOut
for high school students and
PK
for primary school kids. You can reserve these periodicals on the library catalogue
HERE
. The Good Reading website is available for free at
www.goodreadingmagazine.com.au
, and is a fantastic place to find your next great read.

Goodreads
is a social media platform for readers. You can keep track of the books you've read, the books you're reading, and the books you want to read. You can also follow your friends to see what they're reading, leave reviews, and comment on reviews written by others. You can also follow your favourite authors to find out what they've got coming up. By giving
Goodreads
a little information about the titles or genres you've enjoyed in the past, they'll give you surprisingly insightful recommendations on what to read next.
Goodreads
is free to join
HERE
.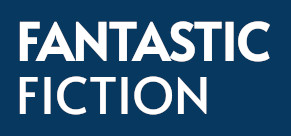 Fantastic Fiction
is a website where you can search and browse bibliographies of over 50,000 best-selling fiction authors, with the latest books and series information. You can join their upwards of 80,000 members for free by signing up
HERE
. Follow your favorite authors! Keep a list of books you want to read! Keep track of the books you've read! You'll also never miss a book, because they'll email when there's anything new.

Children's Books Daily
is a place where you can be a part of a community and dive deep into a well-organised library of reviews, advice from experts in the field, reading resources, literary-themed gifts, and lists of themed books. Curated by award-winning teacher librarian and author Megan Daley,
Children's Books Daily
is a guide for parents and a resource for educators. You can visit the website
HERE
, listen to the podcast on your favourite listening app like Spotify or iTunes, and join the active Facebook group for book chat and advice on reading
HERE
.

The ABC Book Club
is a place for readers to talk books—with each other, with books specialists from across the ABC, and with your favourite authors. It has two parts: a Facebook group; and a radio program. On Facebook, look for the
ABC Book Club
. This is the main way you can join in and tell others what you think of the books you're reading together in The Club. If you're not on Facebook, you can also
email
or
send a voice memo
. The radio part is hosted by Kate Evans and Cassie McCullagh. You can hear it on Radio National when you'd normally hear
The Bookshelf
, and find it in The Bookshelf's podcast feed in your prerered listening app like Spotify or iTunes.
Find out more about the Book Club and how to participate.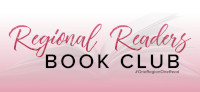 Regional Readers Book Club
is Richmond Tweed Regional Library's online book club, and is a place where we encourage others to begin conversations about books they're reading. Occasionally we'll read books as a group and have authors stop by to say hello and join the book chat. Join Regional Readers on Facebook
HERE
.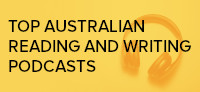 Reading and Writing Podcasts
A podcast is an audio programme, just like radio, but you subscribe to it on your smartphone or device and listen to it whenever you like. They're a series of spoken-word audio episodes, all focused on a particular topic or theme, like reading, writing, or even fishing or craft! You can subscribe to the show with your prefered listening app and tune in to episodes whenever you like on your headphones, in the car, or through speakers. Podcasts are a great way to enjoy book chat, and to find your next great read! Feedspot have recently published a list of the
Top Australian Reading and Writing Podcasts in Australia for 2021
. Click
HERE
for the list and find them on your prefered listening app such as Spotify, or iTunes.
You can also find recommendations on what to read next and what's new to the library on the library app* and on the library catalogue, available
HERE
. Subscribe to RTRL's eNewsletter for former Lismore City Mayor, Jenny Dowell's monthly book review. At the bottom of the newsletter is a monthly to-be-read list from our free eBook and eAudiobook apps.
If you're looking to research reading and writing, visit the Gale Literature Resource Centre
HERE
and sign in using your library card number.
---