More programs and activities
Other great resources which are being provided free of charge are as follows:
A huge list of great things for kids to see and do, download the sheet of links HERE.

TAFE NSW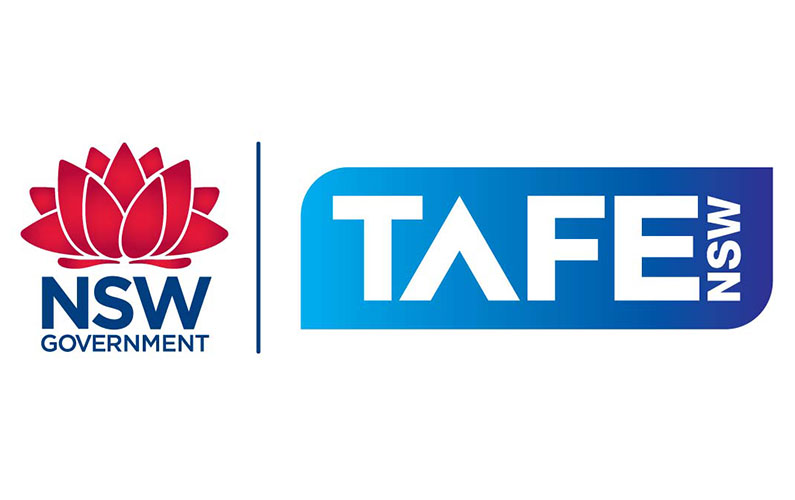 Fee-Free* JobTrainer Courses
JobTrainer is a federal government initiative, that provides school leavers and job seekers (aged between 17 and 24) with hundreds of fee-free* and low cost courses, to help them build the skills and knowledge they need to secure employment.

Click here to learn more information.

*Eligibility criteria apply.
FutureLearn


Join millions of people learning on FutureLearn. Find free online short courses from leading universities or organisations and start learning online today.
Topics include:
| | |
| --- | --- |
| - Business & Management | - Literature |
| - Creative Arts & Media | - Nature & Environment |
| - Healthcare & Medicine | - Politics & Society |
| - History | - Psychology & Mental Health |
| - IT & Computer Science | - Science, Engineering & Maths |
| - Language | - Study Skills |
| - Law | - Teaching |

ABC iview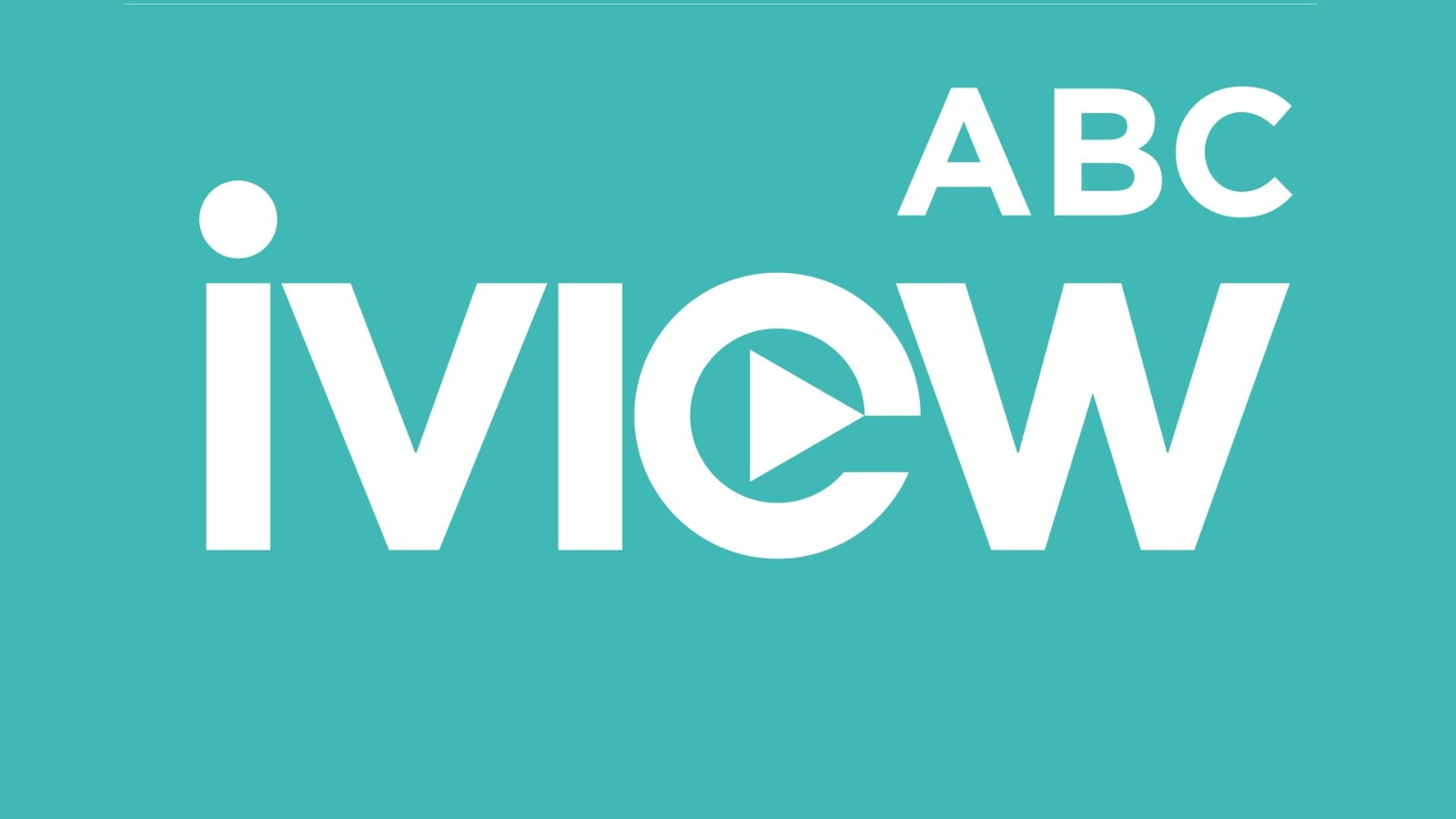 Watch all your favourite ABC programs on ABC iview. Click here to view the best of ABC dramas, documentaries, comedies, exclusive programs and more.
ABC Me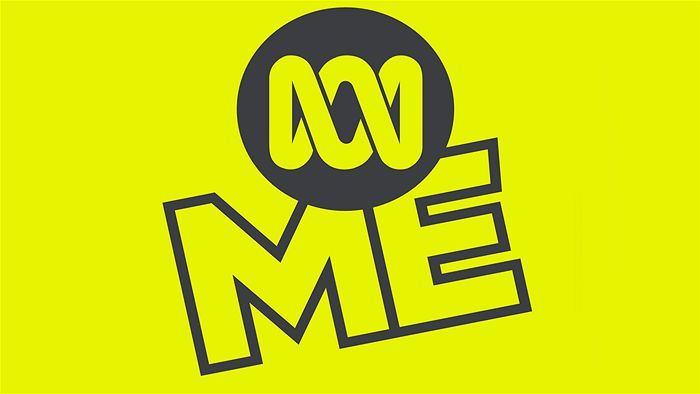 ABC ME is a place for school-aged children to find all the best shows from Australia and around the world. Here you can watch, play and even be on TV! Click here to access ABC Me.
ABC Kids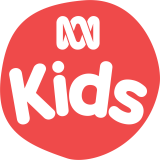 ABC Kids is home to trusted and loved preschool programs. Click here to learn, play and explore with our games, apps, songs, clips, print and colour, craft and more.
Sydney Living Museums
While the museums are temporarily closed, Sydney Living Museums have drawn together a selection of craft activities and recipes inspired by their historic houses and exhibitions for children to enjoy at home.
National Geographic Kids



National Geographic Kids makes it fun to explore your world with weird, wild, and wacky videos! Find amazing facts about animals, science, history and geography, along with fun competitions, games and more. Click here to visit National Geographic Kids today!
You can view all of their videos featuring awesome animals, cool science, funny pets, and more on their YouTube channel at https://www.youtube.com/channel/UCXVCgDuD_QCkI7gTKU7-tpg
Little People's Literacy Learning
A free guide for parents and carers with many examples of activities you can enjoy with your child.
All activities are designed with an emphasis on learning through collaborative play and shared discovery.
Visit the Australian Literacy Educator's Association website HERE to access.
The State Library of NSW
Listen to a painting
That's right, you can now listen to art with thanks to our state library!
The soundscapes were created by identifying different tones, complexities and colours in the paintings, as well as using metadata, such as location and date to create the different sounds you will hear.
Visit the state library's 80Hz website HERE to start your artful listening journey.
Virtual tour of Sydney
You might not be able to leave your loungeroom, but you can still go on an incredible journey! Visit Dictionary of Sydney HERE and explore historical Sydney on your smart phone or tablet by downloading the Walking Tour app.
Each tour is simple to follow with a GPS-enabled map of the route and its stops. At each stop detailed text, audio commentary and stunning historical imagery reveal the stories of the people, places, architecture and events that have transformed Sydney.
The app is available for both iOS and Android devices.
We encourage you join the State Library of New South Wales online, it's easy and free by visiting www.sl.nsw.gov.au/eresources-register. You will then be able to access thousands of free ebooks, newspapers, journals and other resources from home using your RTRL library card. You can also listen to podcasts, help transcribe oral histories and explore a wide range of digital stories.
---