eAudiobooks on the go!
eAudiobooks are books that you can listen to on your iPod, smartphone, MP3 player, tablet or computer, and are wonderful for readers who love to multitask. If you have a long commute through traffic you can pass the time by listening to your favourite titles.
Many people prefer audiobooks to music while they work out, cook meals or just as background noise throughout their day. Talented audiobook narrators can make a story come to life and provide a new way to enjoy a title.
Richmond Tweed Regional Library currently subscribes to the Bolinda Digital eAudiobook platform on behalf of our members.
---
---

Borrowbox by Bolinda eAudiobooks
Bolinda Digital is Australia's top publisher of eBooks and eAudiobooks. As a library member, you can choose from a great range of bestselling international and Australian authors and borrow up to four Bolinda eAudioooks for two weeks. To read on a mobile device, download the BorrowBox Library App from the App Store and Google Play.
Access more 'How to' videos here

Browse Borrowbox | Borrowbox Support
Please note: Service redirects to an external page
---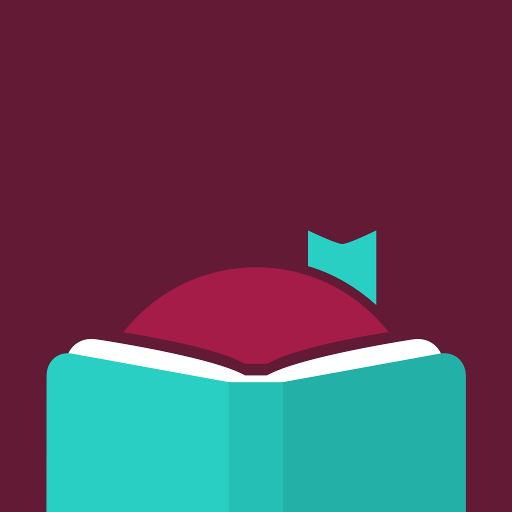 Libby eAudiobooks
All eAudiobooks hosted on RB Digital have merged over to OverDrive for Libraries's Libby App. RB Digital will be accessible for a few more weeks so you don't need to worry about losing your current loans. Going forward, all new loans can be made via Libby.
Libby is an easy to use app - checked out titles sync automatically to your device. The combined Libby eBook, eAudiobook and eMagazine app means you can download all of these great digital resources from the same app!

• First time accessing the App?
• Download Libby from your device or computer App store
• Have your library card ready and select Yes
• Select I'll Search for a Library
• Input Richmond Tweed Regional Library
• Select Enter Library Account Details
• Input your library card number and PIN number and select Sign In (Don't know your PIN? contact your local library)
• Enjoy the best of Australian and International eBooks, eAudiobooks and eMagazines FREE, anywhere, anytime!

Already registered? Click HERE to login, browse, and borrow!

Minimum browser requirements are Internet Explorer 9 and higher. Alternative browsers are Firefox 3.6 and higher, and Google Chrome.
Download the Libby app from your app store NOW!


Please note: Service redirects to an external page
---

IndyReads
A new version of the IndyReads™ browser interface has been launched! To view this new interface, you may need to clear your browser cache. The new interface, whilst compatible with the Microsoft Edge browser, is no longer compatible with the older Internet Explorer browser. There has also been an upgrade to both the Android and IOS app, with the search page now containing a format filter for eBooks, Audio Books, and languages. The topics listing has also been collapsed into two separate headings, Fiction and Nonfiction. These categories can be expanded to access the subheadings.

IndyReads™ is a collection of ebooks from independent publishers, self-published authors, and local writers. To access this resource you just need to use your library card number and PIN to borrow, download, and start reading anywhere-anytime.

The IndyReads™ catalogue shows the complete collection of ebooks available for loan. Loans are three weeks (but you can be returned early). At the end of three weeks your loan will expire automatically - just borrow it again if you would like to continue reading.

To get an idea of the amazing content available, visit the IndyReads™ browser portal HERE.

The IndyReads™ app, used to read from this database, is available now from your app store.
IndyReads™ User Guide
How-to Video
IndyReads App for Apple IOS | IndyReads App for Android
Please note: Service redirects to an external page